Status Report

Natural disasters, extreme weather and the Corona virus pandemic can abruptly affect the opening hours of tourist spots, temples, shrines and other places of interest.

Stay abreast of these changes with our regularly updated spreadsheet on Tourist Facilities

Useful Links

This live spreadsheet contains useful links to weather sites, transport updates, medical emergency links, information hotlines and useful travel phone applications.

Live emergency and weather updates will be posted on our Facebook page.
Itadaki Nara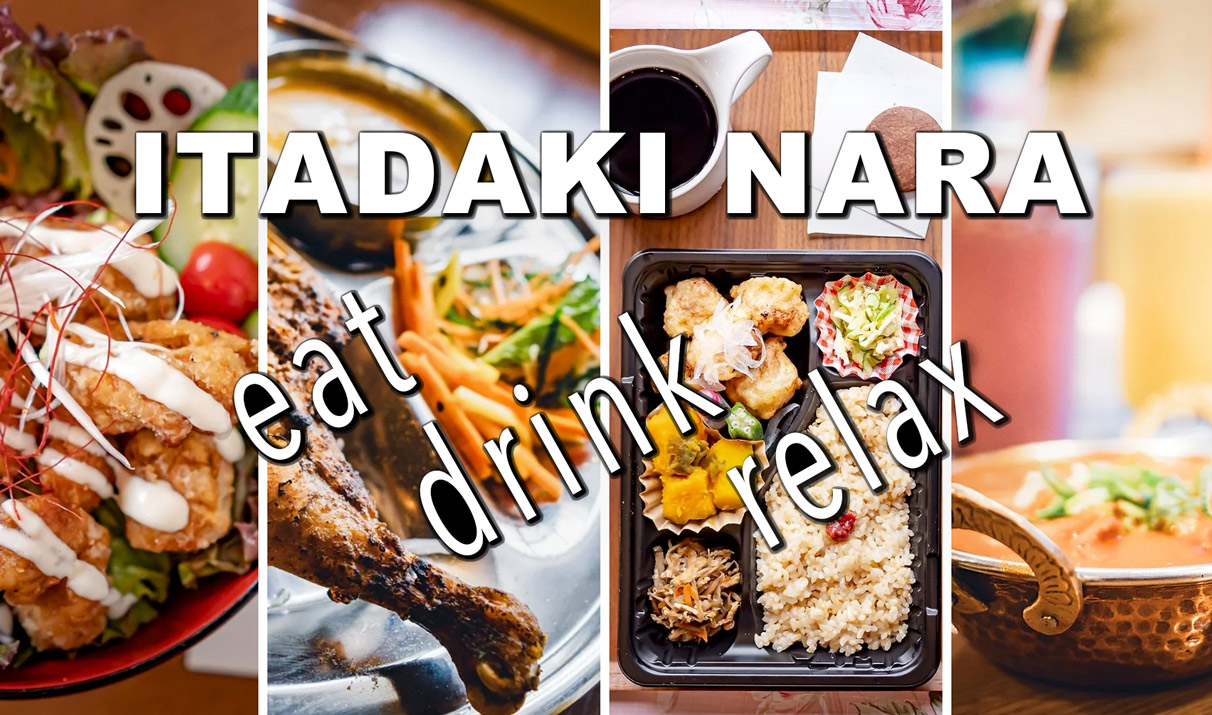 Itadaki Nara is our growing collection of amazing places to dine in Nara, mostly located within walking distance of our facility. In Japan, before we start a meal we say "Itadakimasu" which roughly translates to 'I gratefully receive.' It is with this ethos in mind that we proudly share these fabulous eateries with you – all subdivided into genres or food categories.